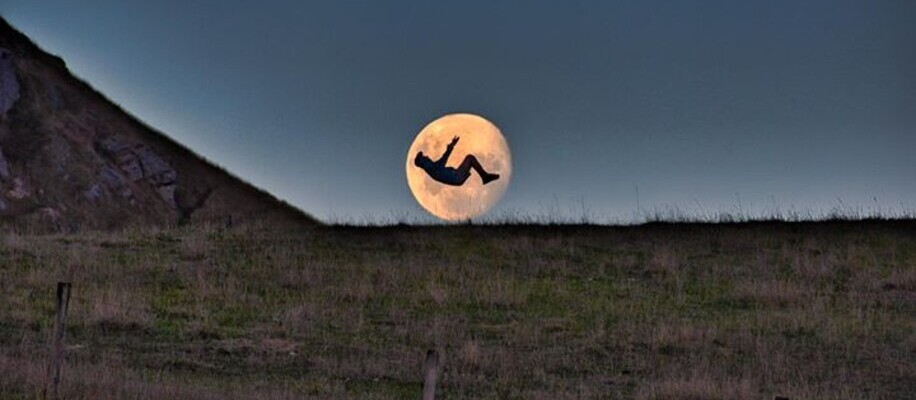 Featured Photographer - Lachie Kirk
Lachie Kirk is our featured young photographer for the month.
We asked Lachie a few questions about what inspires him . Check it out , and if you want to be our next featured photographer and promoted on our site read below.
" I got my first point and shoot at age 7, then I always used my parents cameras until I brought my first dslr which was at the end of last year. "
"I really like the work of Hayden Pedersen, Mike Giannattilio and Liam Giuliani, but the first ever picture I saw that made me want to start taking photos was the southern lights and Milky Way over the Church of the Good Shepherd in Lake Tekapo."
" I think I would love to do photography as a Hobby. One thing I really want to photograph is the northern lights in Iceland above a Mountain called Kirkjufellsfoss that's my dream capture."

Follow Lachie on insta
To be our next Featured Photographer upload a series of your photographs here complete your details and we will be in touch. You can also send to us via facebook or insta, see our home page.